WELCOME TO
JEWISH AID
TORONTO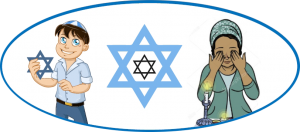 Whatever level of religiosity you're at, this site is aimed at helping wherever we can.
There is no charge for use of this web site and related services, however, should you wish to donate, please call United Chesed at 416-663-3339 or click here.
CHOOSE THE CATEGORY FOR WHICH YOU NEED HELP
Please be advised that we help to the best of our abilities, however, we cannot assume any liability for any of our services.