WELCOME TO
JEWISH AID
TORONTO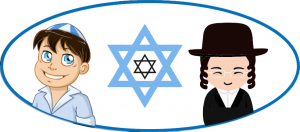 Whatever level of religiosity you're at, this site is aimed at helping wherever we can.
Help and Advice on Jewish Occasions and Special Assistance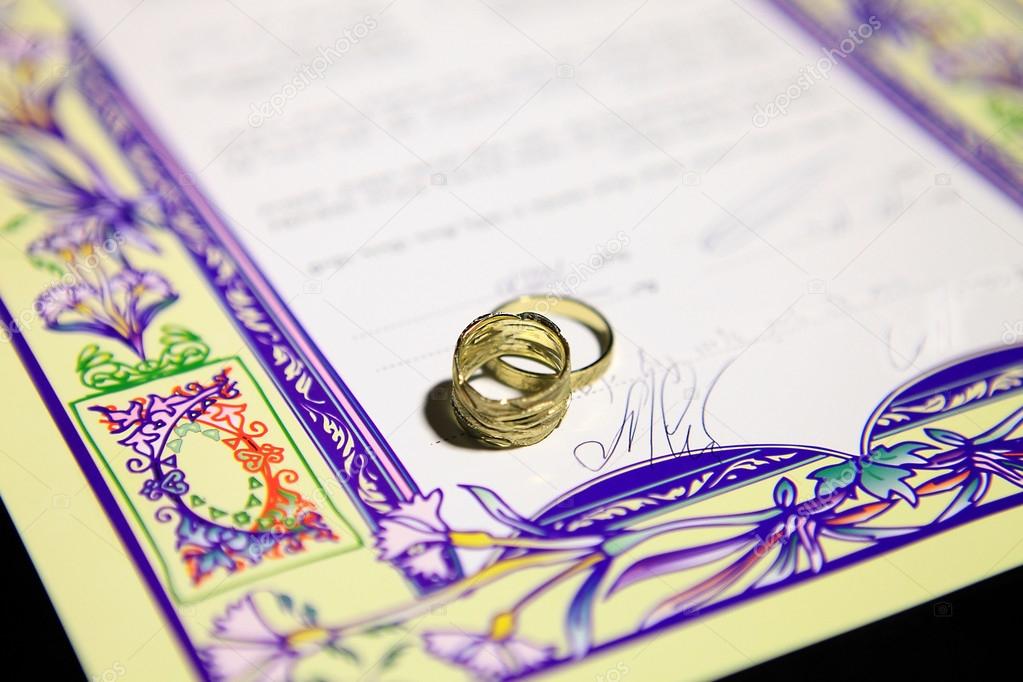 Should you need some information on what is involved with the following events fill in the form >>
Examples of Events or Other Assistance:
Jewish wedding
Bris
Unveiling
Funeral
Bar Mitzva
Koshering a kitchen
Advice for Jewish education for children and adults
Sheva Brachos
A Succah
Lulav + Esrog
Passover Seder
Megilla reading Purim
For food, clothing, jobs and emergency financial assistance, please visit United Chesed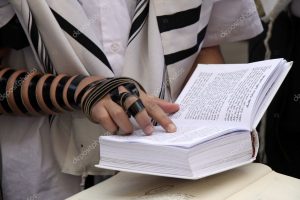 Connections to help with respect to prayer.
---
null
This is image placeholder, edit your page to replace it.
Assorted categories (e.g. Kaddish for a loved one)
---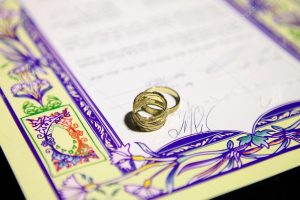 Help and advice on how to arrange for Jewish occasions.
---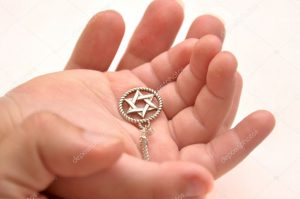 42 alternative ways to help.
---